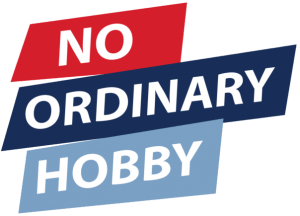 WELCOME TO 740 (WHITBY) SQUADRON
Our Cadets take part in many exciting activities two nights a week and most weekends! From flying and gliding to camping, shooting, DofE & First Aid! We are open to all young people from 12 years old (and in Year 8 at school) up to their 17th birthday, and provide the sort of opportunities that only come once in a lifetime!
PLEASE BE AWARE THAT THE SQUADRON IS NOT ACCEPTING ANY VISITORS OR POTENTIAL NEW RECRUITS AT THIS TIME.
ONCE THIS CHANGES WE WILL UPDATE THIS MESSAGE. PLEASE DO NOT VISIT THE SQUADRON AT THIS TIME. CONTACT US VIA EMAIL IF YOU NEED TO GET IN TOUCH.  
740 (Whitby) Squadron
Rear of Whitby Sixth Form,
Whitby, YO21 1QA
✉ oc.740@rafac.mod.gov.uk
☏ 01947 825764 (Calls are answered on parade nights only)
Parade Nights: Monday & Thursday 7pm - 9.30pm